Projects
---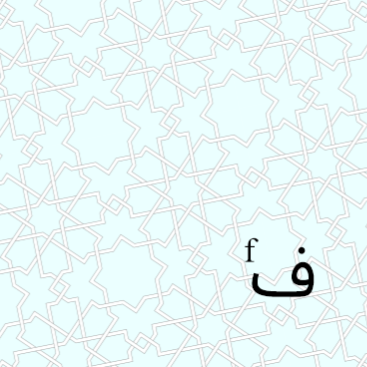 My first project from web dev bootcamp! Right-to-left game dev!
---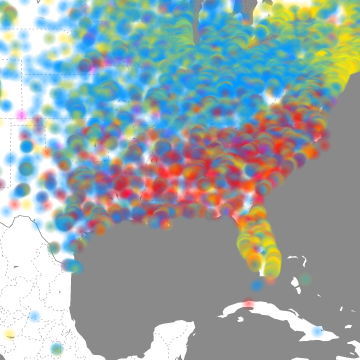 My second project from web dev bootcamp! Linguistic atlases!
---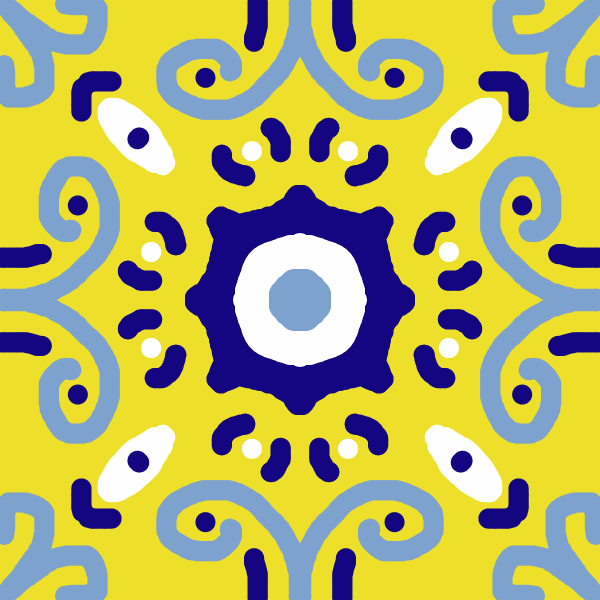 My third project from web dev bootcamp! Beautiful geometric art!
---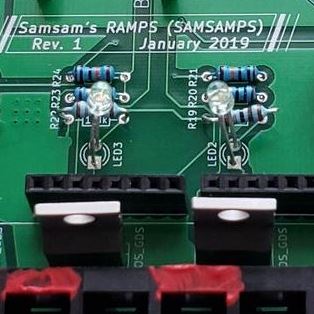 RAMPS 1.4 is a great tool for controlling 3D printers, but it can't satisfy everyone. Here's my personal take on this Open Source triumph.
---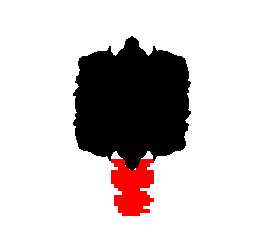 We've all seen videos of oddly shaped gears, right? Squares and ovals that mesh nicely? I wrote some code to make truly unconventional shapes, like video game characters.
---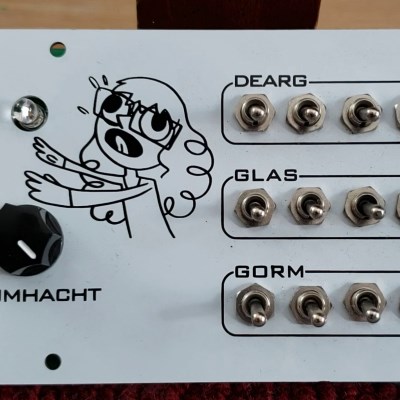 We did it wrong. On purpose. As a joke.
---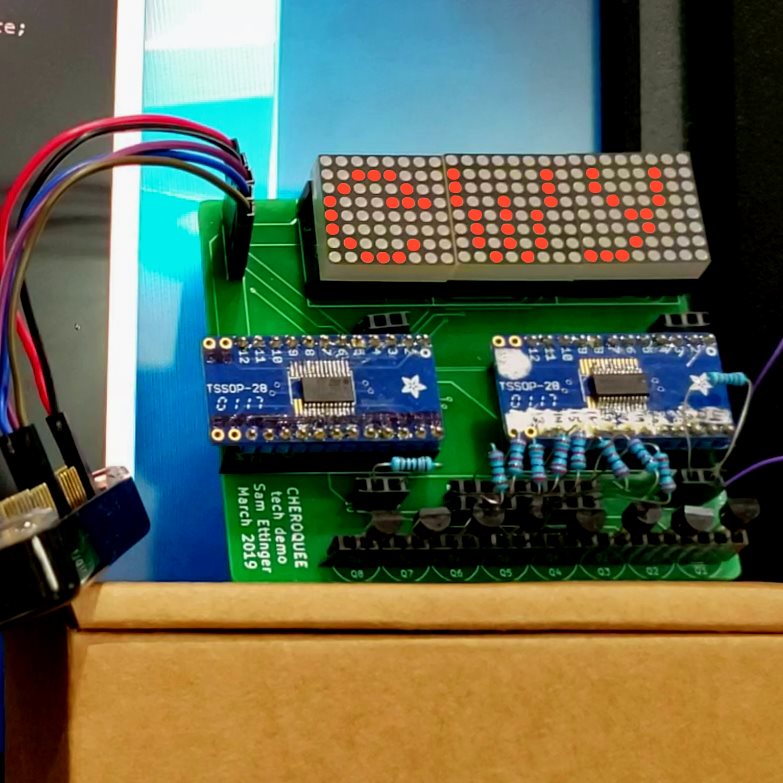 Let's make more orthographies available for those LED displays you see in cafeterias and bus stops!
---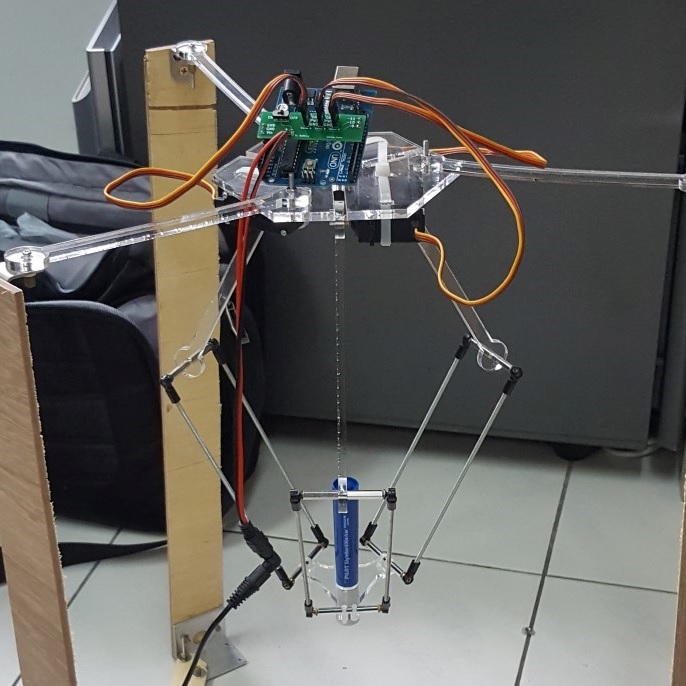 A hypothetical job-interview robot comes to life!
---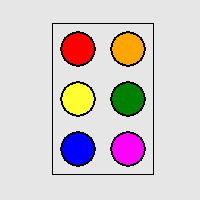 My favorite card game and its elusive history.
---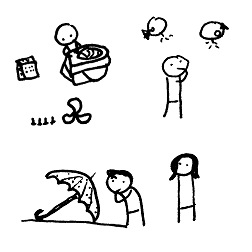 Sometimes I put very personal stories on the internet.
---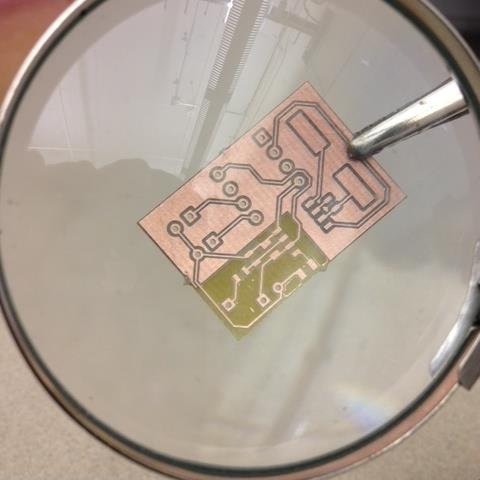 Tiny blimps! What more do you need?
---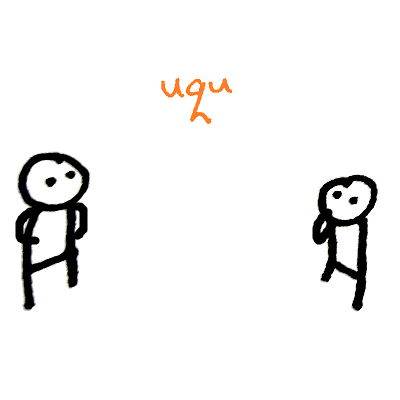 A word game for you and your friends (assuming you and your friends like word games)
---
Cake Machine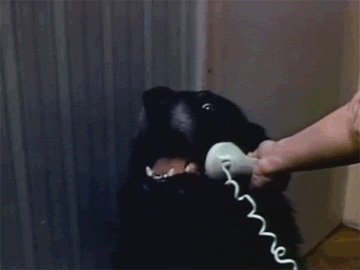 A minor obsession - Coming soon!
---
How to Really Whistle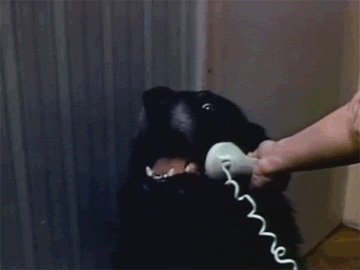 A linguistic footnote that took me around the world - Coming soon!
---